…more about Our Story
Secret Customer Australia have been helping our clients' businesses thrive since 2010. We are industry leaders in targeted mystery shopping and market research campaigns. We service clients from a range of activities including retail, hospitality, real estate and the pharmaceutical industry.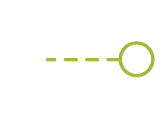 A set of fresh eyes can help your business gain perspective and clarity. Nothing excites us more than seeing our clients' businesses flourish and we are passionate about building ongoing relationships to drive continuous business improvement. Since we began operation we have supported a growing client base to meet and exceed their business objectives. Our clients value and appreciate our honest, constructive and authentic feedback and we have developed ongoing relationships with a number of our clients based on this premise.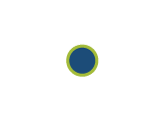 We understand the critical link between good customer service, loyal followers and repeat custom. We are passionate about supporting our clients to achieve customer service excellence and growing their businesses through our fresh eyes and fresh insights.
---
1300 88 33 16